It's a little messy right now on the page, but I will get it in some kind of organization at some point I promise. If you have a book blog that you would liked me to add just leave me a message, and I will gladly add it.
My Top Followed:
Peep at
Attack of the book
(Awesomeness. Just sayin!)
Kristi at
The Story Siren
(In My Mailbox MeMe Owner, among other awesome things!)
ParaJunkee
(Follow Friday MeMe owner)
Small Review
(Awesome reviews)
Aylee at
Recovering Potter Addict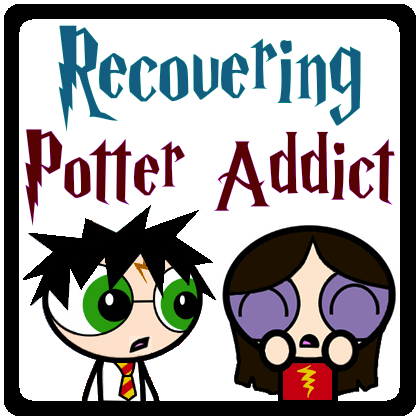 Naj at
Unputdownable Books
My Fellow Texan Bloggers: Got to represent!
Jen at
I read banned books
Ginger at
G-Reads
Maria at
Cari's Book Blog
Stephanie at
Stephanie, A History
Amber at
Page Turners Blog
(half from Texas/Half from Illinois)
Lena at
Addicted 2 Novels
Yara at
Once Upon A Twilight
Sherry at
Semicolon
Emily at
Her book blog
,
The YA 5
,
Dear Teen Me
(which she edits)
Arena at
The Nerds Wife
Lucia at
ilive,ilaugh,ilove books
Shannan, Nancy, Stacy at
Girls in the Stacks
Catherine at
Miss Check Out
Courtney at
Deep in Madness
Are you from Texas? Do you want to be added to my list? Just let me know. :)
Others blogs: